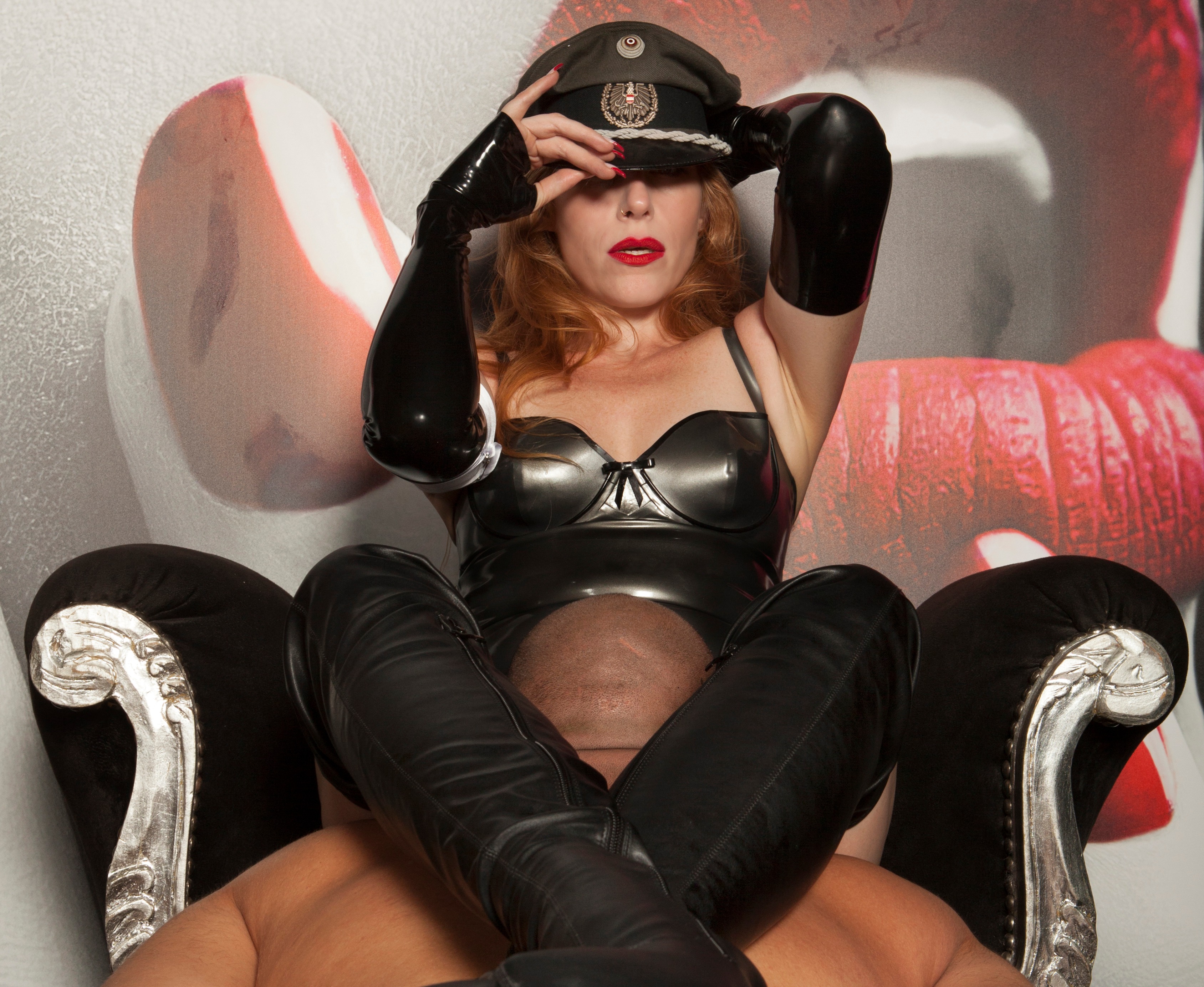 Subscriptions
The Full Monty
All full length Fetish/Kink videos including but not limited to: BDSM (b/g), FEMDOM, FINDOM JOI/CEI videos, Foot, high heel and stocking fetishes, lingerie, Fetish COSPLAY, Sploshing, Ass/Pussy worship.
Exclusive POV porn content made expressly for My site.
Weekly 10 min sub training livecam session with Me
Weekly audio sub task
Daily DMs
First peeks at My new content before it is released
1 pair of My worn panties (or 1 pair of socks) per month. 24 hr wear.
Monthly draw for Custom Video discount, Vid shout-out or extra livecam time
Questions? see FAQs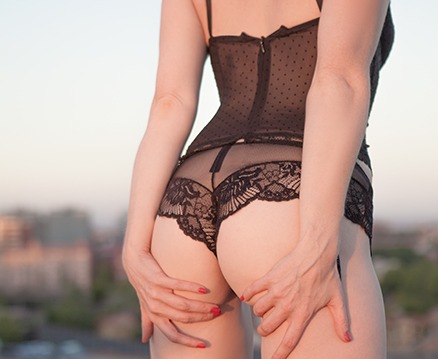 The Basic Boy
Just because you're basic doesn't mean you can't get in on the fun
All full length Fetish/Kink videos including but not limited to: BDSM (b/g), FEMDOM, JOI/CEI videos, Foot, high heel and stocking fetishes, lingerie, Fetish COSPLAY, Sploshing, Ass/Pussy worship.*
1 audio sub task/month
Discounted access to POV porn scenes made exclusively for My official site
*Basic package does NOT include FINDOM videos or practices.

Questions? See FAQs
Servitude
Serve, Obey and Please your Mistress
You dream of Serving, Obeying and Pleasing Me on another level. Servitude is a deep commitment on My end to train you properly, with TLC so you are able to meet My desires with joy and pride. On your end, you are committing to become your best version--from modifying negative habits and replacing them with new behaviours, to proper etiquette and developing your submissive traits. The goal is for you to let go and submit to Me because you want to. I will work with your limits and desires and together we will form you into the submissive you've always yearned to be. The first step: My Servitude consultation form. Servitude and training is generally a 3 month minimum, so be prepared.