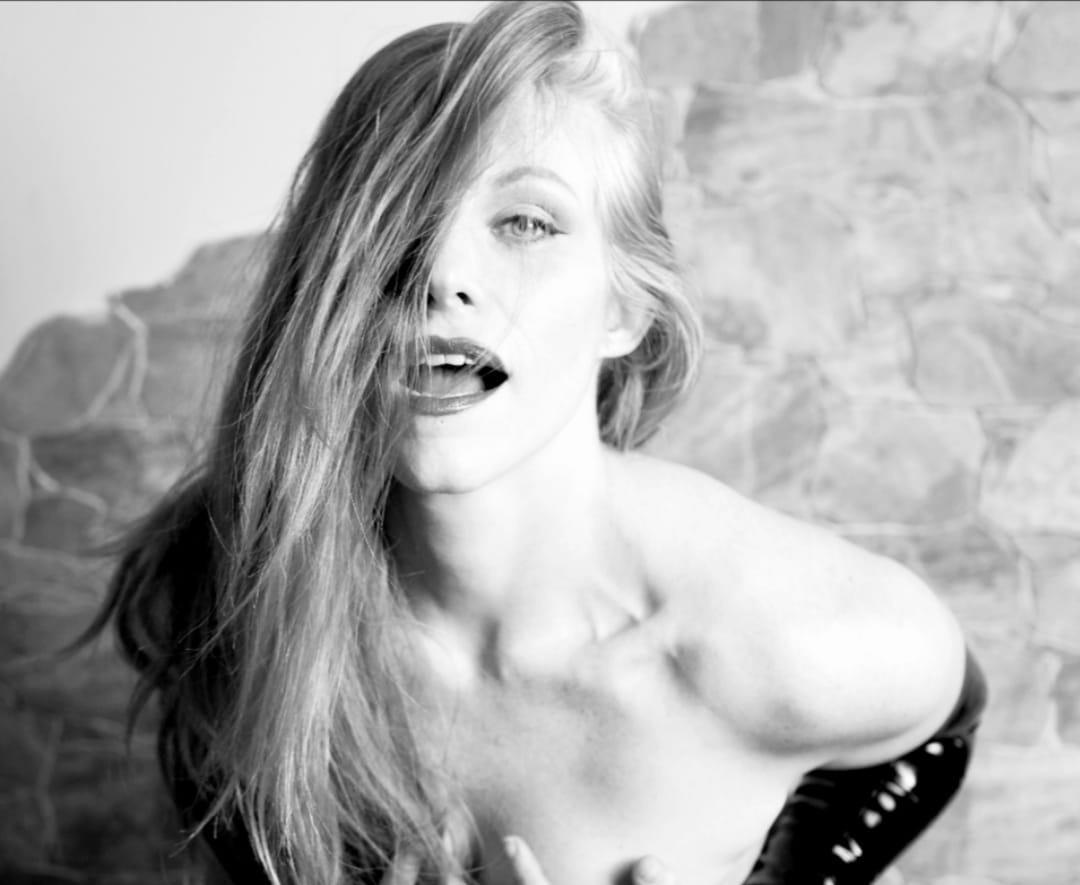 Just what are people saying? Read for yourself. And then, if you're ready to experience an online session with Me or feel the call to serve, go ahead and sign-up.

"Miss Alexxa Starr is the culmination of that truly powerful authoritarian woman, with a bit of danger and a hell of a lot of sex appeal. I was pleasantly surprised by her skill and understanding of the male psyche. Over our sessions she eradicated negative behaviors, keeping me happily on my knees, praising or punishing me when needed. It actually made me better in the board room. I'd never felt such complicity. I'm grateful (and still hungry and horny for more, lol)." Thanks, -John, 56, CEO.

Servitude: "push the button, it's 100% worthwhile"
"I've served Alexxa Starr for three years now on slave status, and don't want to imagine not hearing her voice giving me the orders for the day. Is it an arm and a leg to serve? Yes. But worth every fucking cent. I know my place, my possibilities and feel…safe belonging to her." Ahmed, 37, Investment Banker.

sessions: "I found belonging."
"There are tons of good Dominatrices out there, but I found my place with Alexxa. She lets me be me. I have some more taboo kinks and fetishes and she received me with no judgement, just joy and a fucking amazing sense of humor. If you make the effort to show up for her, she won't fail you." -David, 44, Writer.