BOSS: noun /bɒs/
definition: ALEXXA STARR, BAD B*TCH IN CHARGE. Dominatrix, femdom and fetish content creator, porn star
Welcome to the Official website of ALexxa Starr.
Imagine a sensual redhead MILF leading you to explore and experience your fantasies, kinks and fetishes. Maybe she's in lingerie and high heels, or perhaps in latex and thigh-high boots. She dominates you with her hypnotic voice and mesmerizing blue eyes. She's everything you fantasize about; adorably authoritarian, soft and strict, or even mean and cruel.
Let's make those fantasies your new reality, together.
Here you'll find a world of pleasure, an elite and exclusive club where you can be your authentic self. I'm here to guide you.
FEMDOM & FINDOM live cam shows, fetish & kink videos, sub & slave training. And straight up porn.
make this your moment, let me be your guilty pleasure
I created this site exclusively for My good boys looking for deeper connection with Me. We'll spend time together in weekly fetish or sub/slave training sessions. You'll get all new content first, and often, exclusive to My official website. Plus videos, photo galleries, live cam shows, My dirty laundry, special discounts and the occasional gift. I'll keep you up to date with upcoming shows, content and personal tidbits in My monthly Starr Report. I look at My Good Boys as My crew, clan, cherished members of the Elite few in My inner circle.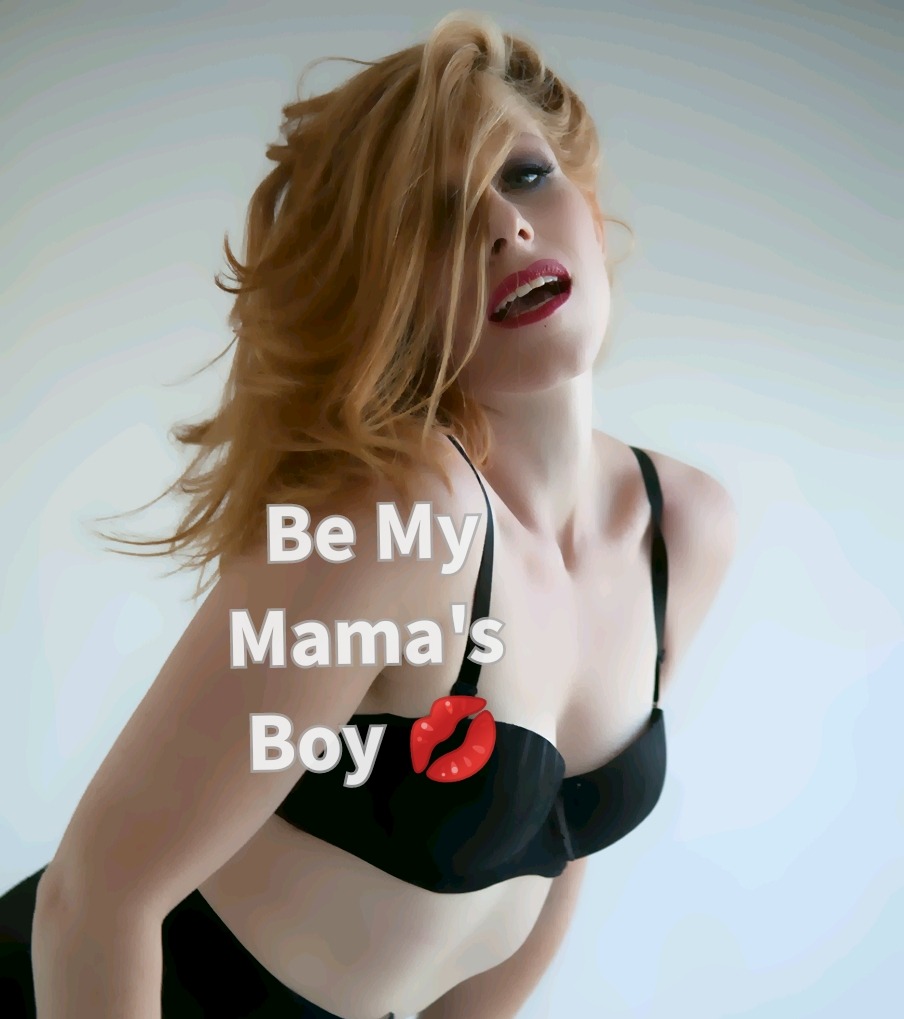 Subscribers access all videos +MILF Mommy Dommy webcam sessions, weekly sub/slave training, distance control and direct access to your Mistress over text. Oh, and POV porn ONLY here on My site.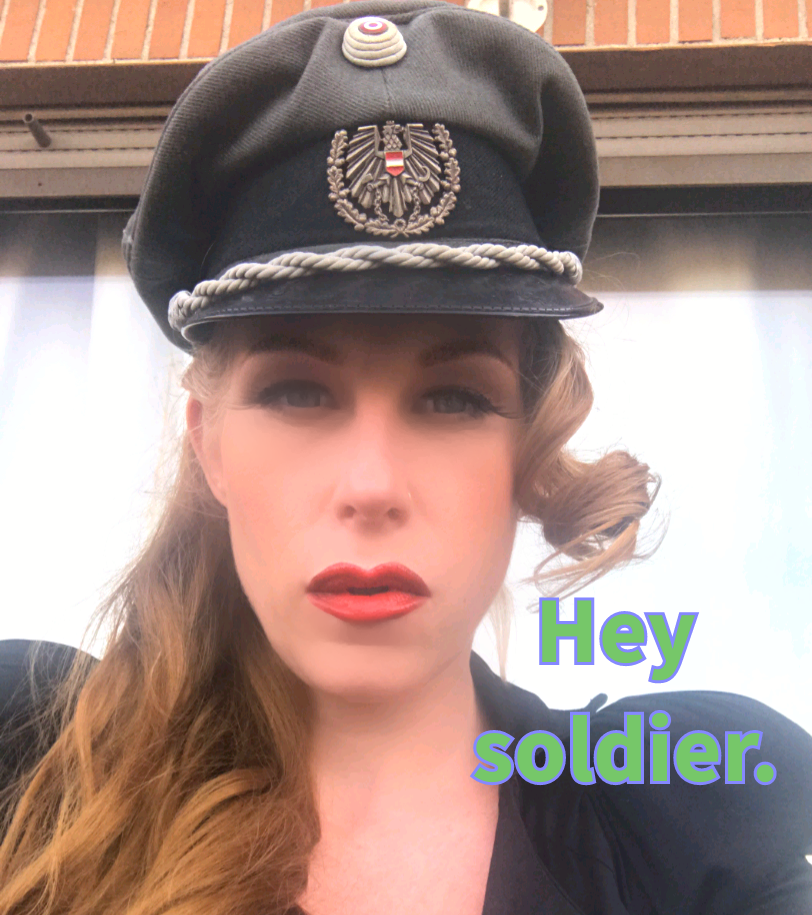 FEMDOM, FINDOM, Ass /Pussy Worship, Foot Fetish, High Heels & Boots, Stockings/socks Fetish, Distance Control, Smoking Fetish, Edging, Tease and Denial, Orgasm Control, Strap-on Worship, Sissification and Lady in Waiting training, Chastity/Key Holder, Interrogation Play, Humiliation, SPH, Honest Dick ratings, Fetish Cosplay, Roleplay, British Disclipline, Honest Dick ratings, Doggie training, CFNM, Golden Rain, Sploshing, Balloon Fetish, Mouth Fetish, Nail Fetish. Special Requests welcome

Imagine, Connect, Experience...

Better yourself through service
Custom Fetish, Kink, FEMDOM & b/g BDSM vids
I pride Myself in creating high quality, truly personal Customs
WANT MORE? MY MONTHLY NEWSLETTER (NO SPAM, I PROMISE!) LETS YOU IN ON SHOW INFO, UPCOMING FETISH CONTENT & MORE
LET'S CONNECT