BOSS: noun /bɒs/
SINGULAR: ALEXXA STARR, THAT BAD B*TCH IN CHARGE, I OWN EVERYTHING!
Femme Fatale since forever, IRL Pro Domme since 2011. Adult content creator specializing in niche fetishes and power play seshs. Budding porn star. Subscribe and you get access to all of my videos, clips and photos.

WHAT'S YOUR POISON?
SIGN UP FOR ACCESS TO MY FETISH VIDEOS, FAN CLUB, LIVE SHOWS & MY DIRTY LAUNDRY
MILF, Mean Girl, Nasty Stepmom & Strict Teacher fantasy role play videos & shows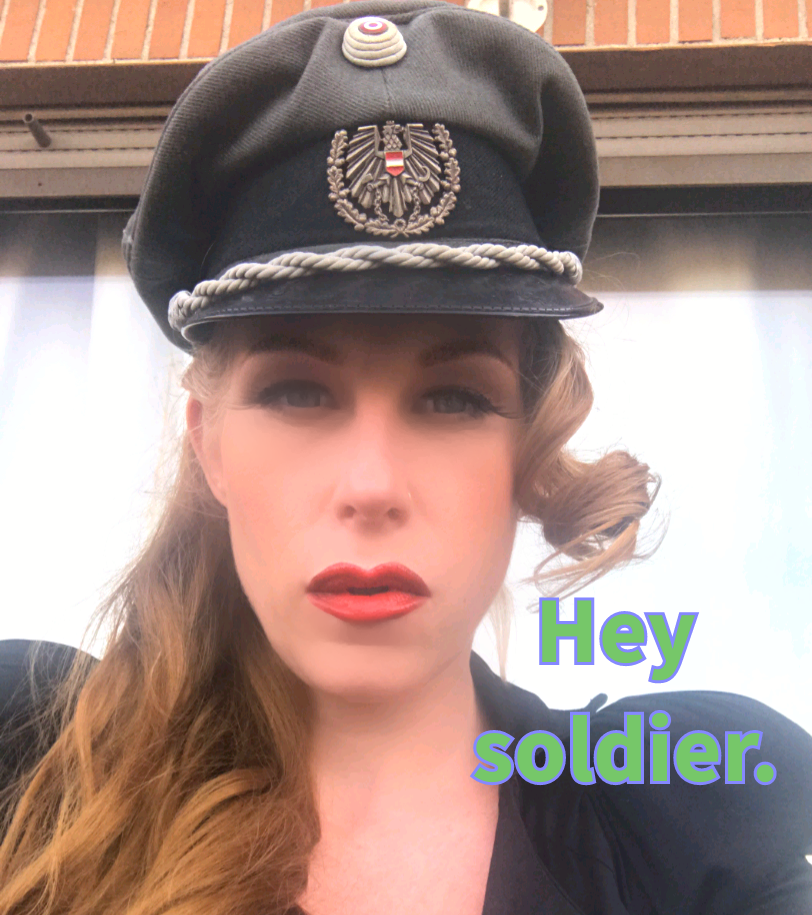 Military Discipline, Interrogation Play, Humiliation, Slave/sub training, Blackmail Fantasy, Fetish Cosplay, British Discipline, Foot Fetish and oh so much more...

It's not true I had nothing on, I had the radio on.

Custom Fetish, Kink, FEMDOM & b/g BDSM vids
I live for making custom clips, check out my Custom vids menu for deets
If you've got a special hankering for something not on my Custom vids menu, don't be shy about askin Me. I've been in the Pro-Domme game so long nothing surprises Me. Use the contact form and get in touch!

WANT MORE? MY MONTHLY NEWSLETTER (NO SPAM, I PROMISE!) LETS YOU IN ON SHOW INFO, UPCOMING FETISH CONTENT & MORE
LET'S CONNECT